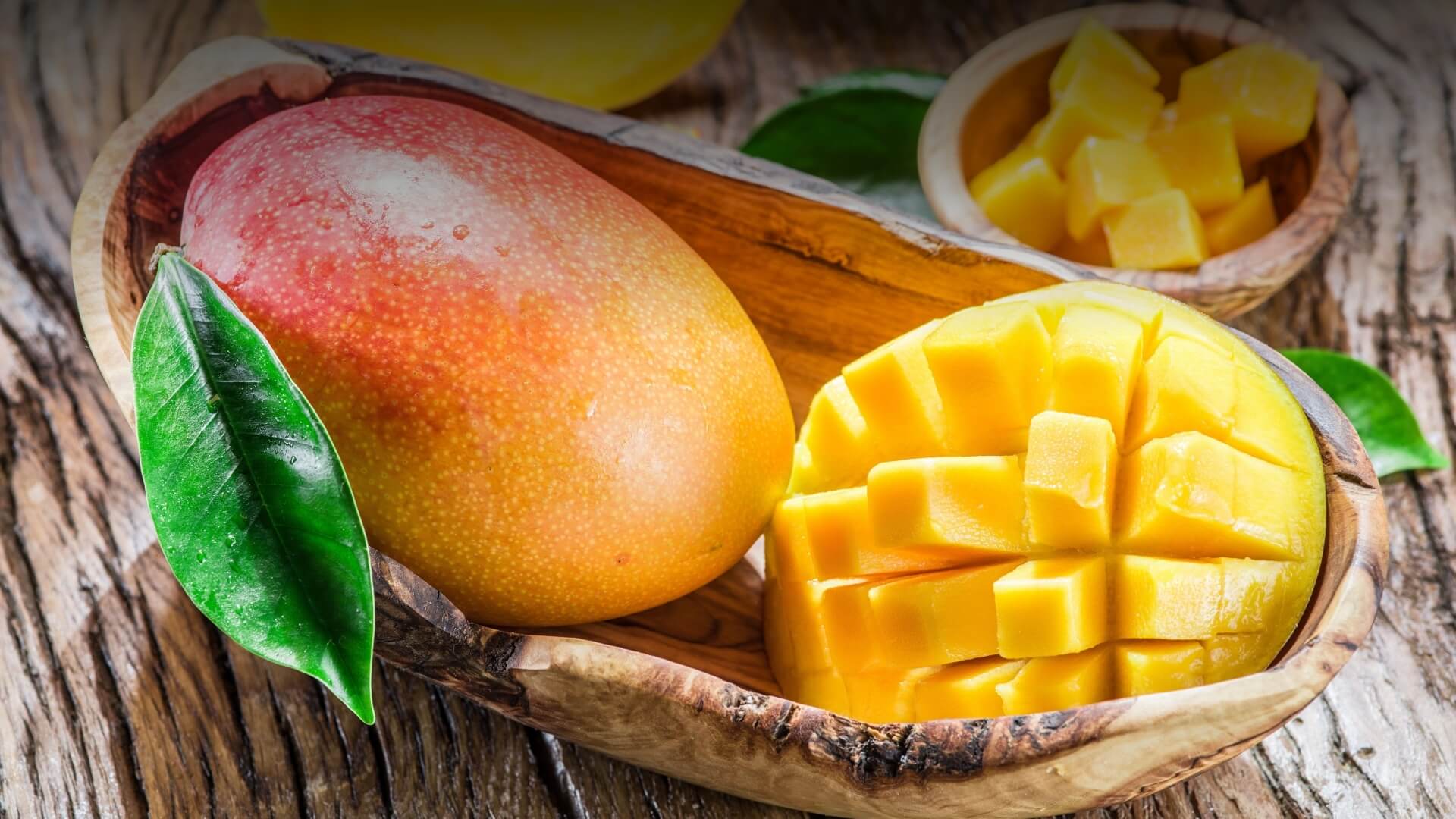 "The best selection"
---
Producer, exporter of mango and other fruits located in Apatzingán, Michoacán, México.
In 1986, our mango commercialization began in the national market. With such growth, that 8 years later we started to export to international markets (Canada, Japan and Europe). Complying with international standards and requirements, obtaining excellent resuslts for demanding markets. Currently our products are very well positioned in the international market.
Distribution
---
Since 1945, three generations of our family have been growing, packing and exporting mangoes and other basic products. Our headquarters are located in the heart of the tropical zone known as "hot land" in the state of Michoacán Mexico. Our experience adds value for you, we work the best mango varieties for markets around the world: Asia, United States, Canada and Europe. 2015 marks the beginning of our operations in Peru, we will be exporting Peruvian mango to all the destinations we have already reached.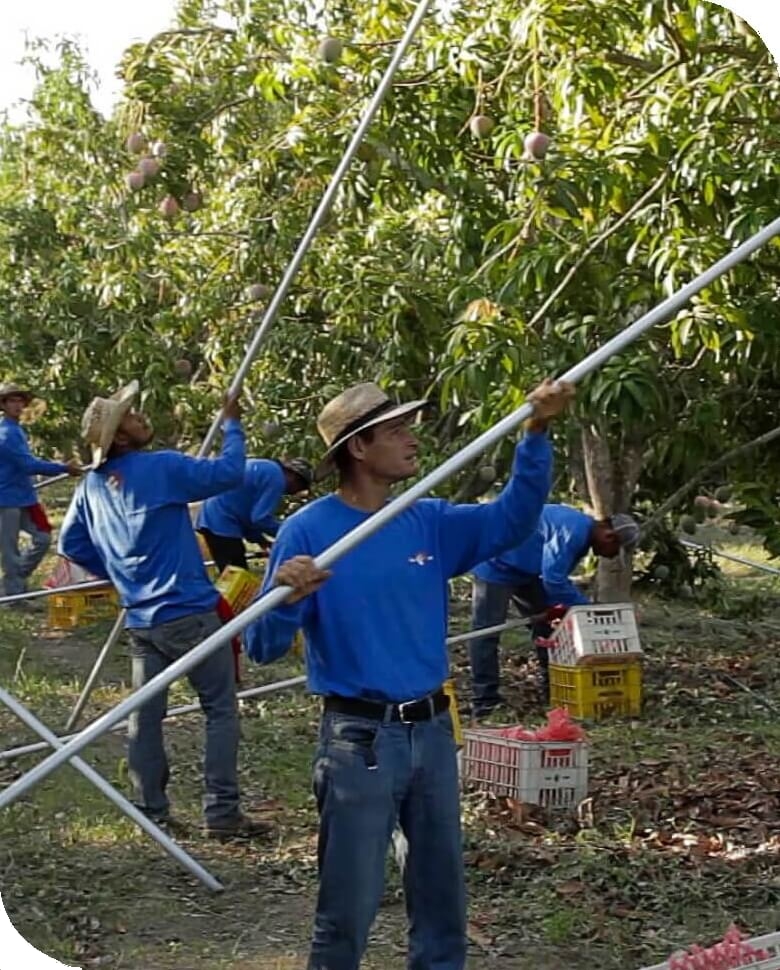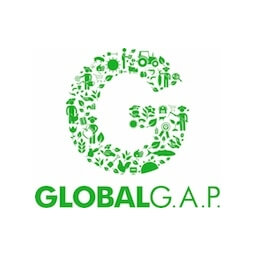 ---
Global GAP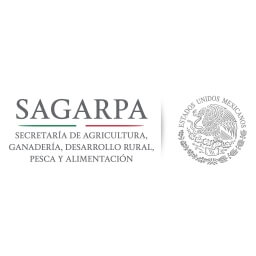 ---
SAGARPA
---
SMETA
Fresh - Export is a world class company. We follow the standards, certifications and regulations to accomplish the correct export of our mango.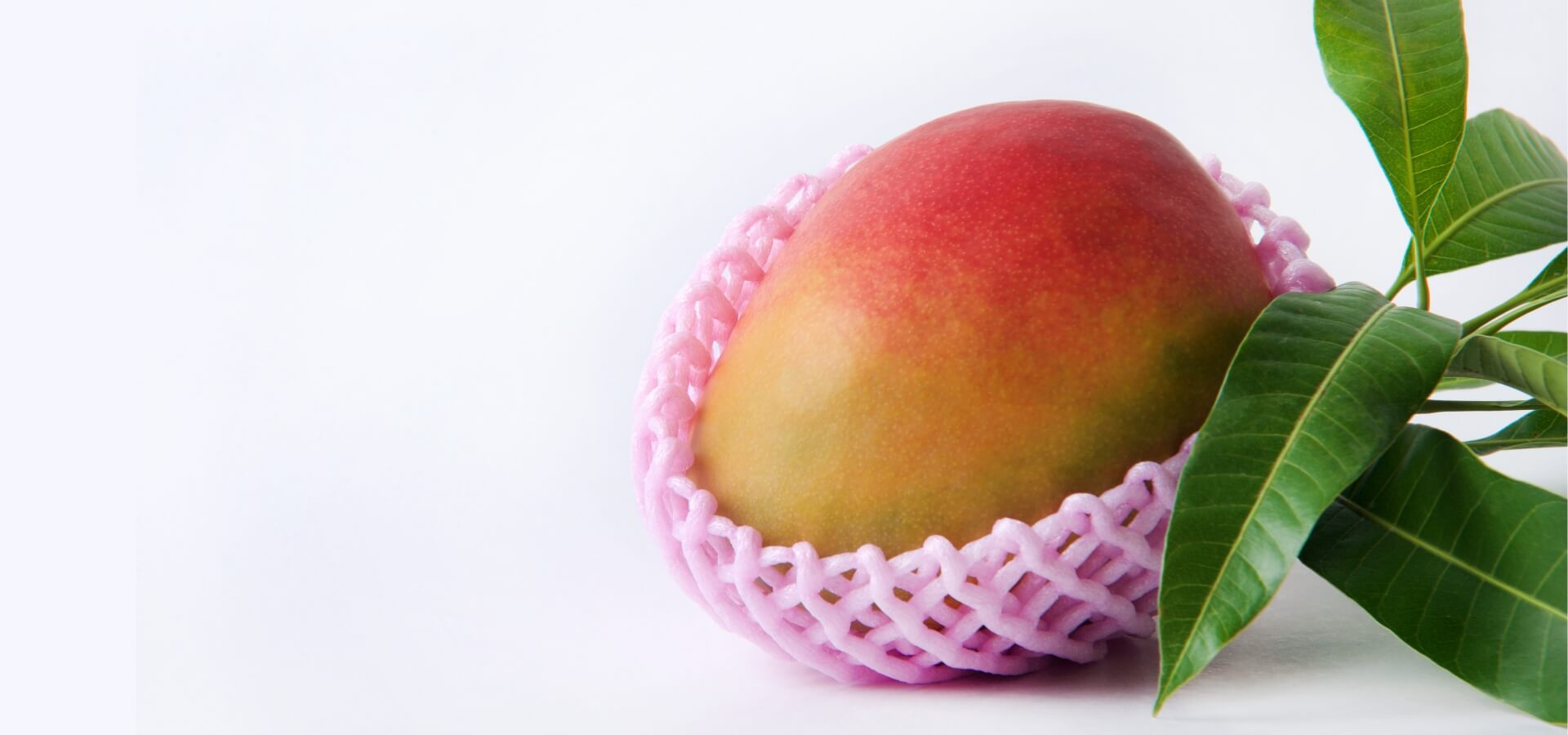 Quality is our priority
---
We work intensively throughout the year in our own orchards and those of our associated producers. The final quality of our product, is a result of our intensive program of good agricultural practices, fertilization and fumigation that provides our trees from the start ting point with: nutrition, control and prevention of pests against fruit diseases, all with strict compliance with international food safety standards. Our goal is the best quality and service life for our customers.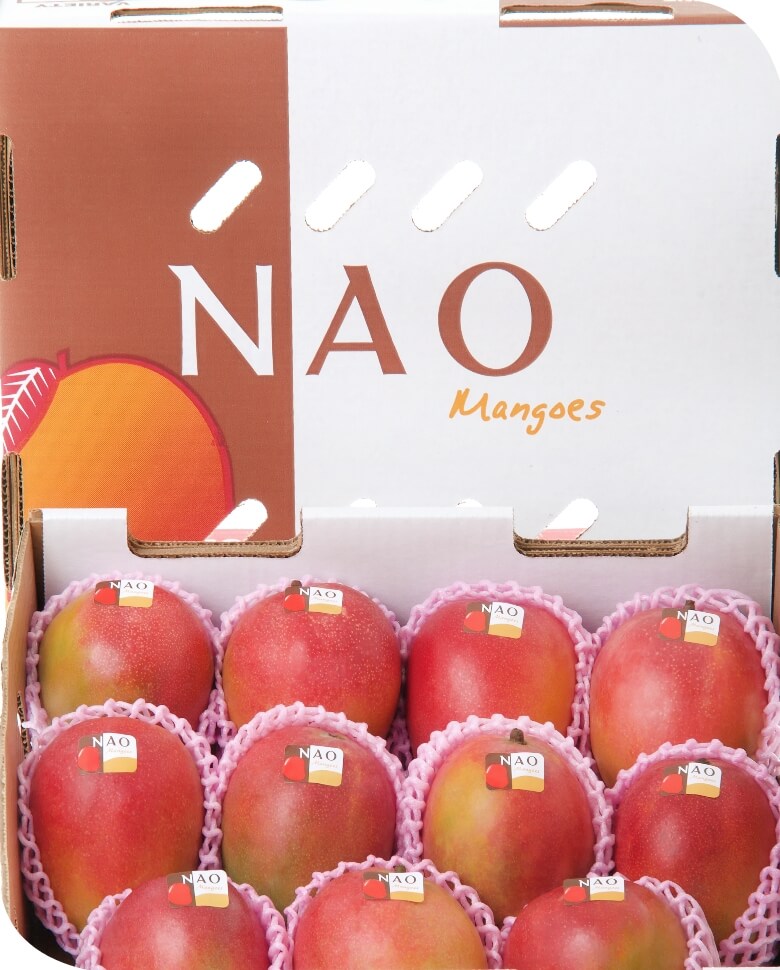 QUALITY CONTROL, LABELING AND PACKAGING
---
In our packaging house, the specific phytosanitary treatment is applied for each country of destination, to be packed and labeled according to the client's specifications under the supervision of our strict quality control personnel.
---